Не могу удержаться!
Может, это ехидство или еще там что...но так - МАНДАПОП - называется стиль в музыке -

Вот, смотрите, смотрите!!!



Mandopop (traditional Chinese: 華語流行音樂; simplified Chinese: 华语流行音乐; pinyin: Huá Yǔ Liú Xíng Yīn Yuè) is a colloquial abbreviation for "Mandarin popular music". It is also referred to as Mandapop. It is categorized as a subgenre of Chinese popular music within C-pop. Mandopop was the first variation of popular music in Chinese. True resemblance to western pop only came later in its progression. Mandopop songs are almost invariably performed in Mandarin. While China has the largest Mandarin-speaking population, Taiwan is the most significant hub of the genre.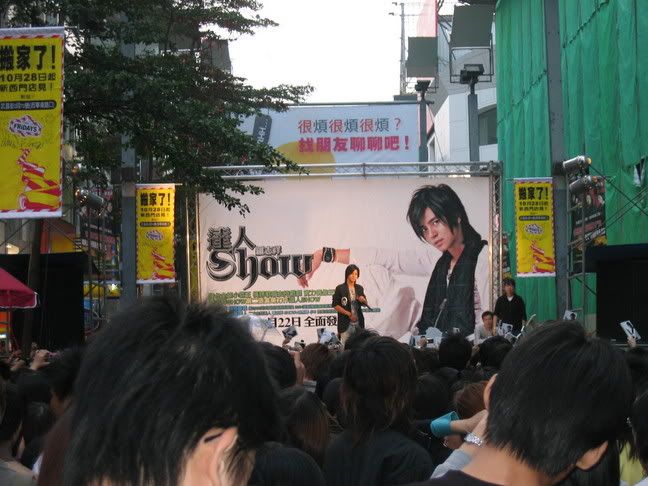 Вот! Так вот! И кто там орет что-то непонятное про ambient, lounge и trance?!
Даешь мандапоп!!!